Proven Track Record
Hydroflex-EU have a wide range of machinery options to choose from to meet those specific requirements. Predominantly we use Bowie and Finn machinery as their track record within the Industry is second to none.
The Bowie Hydro-Mulcher Victor 800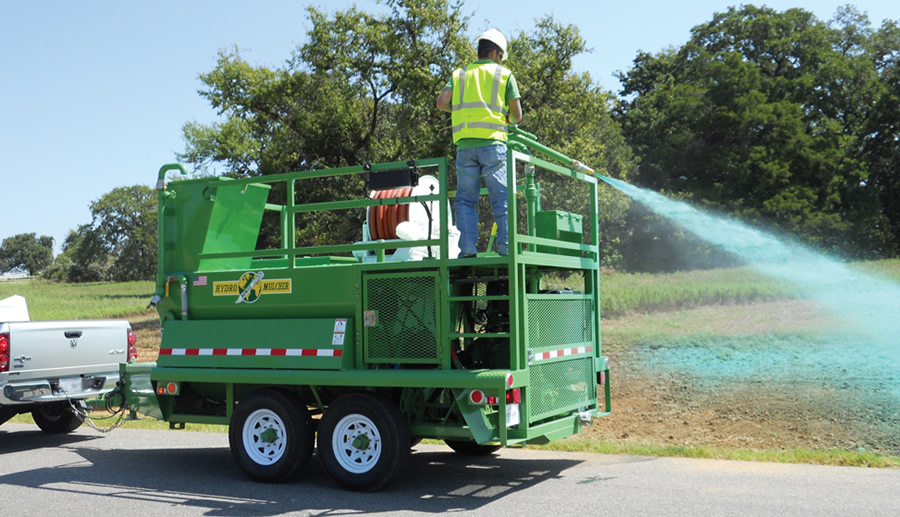 Bowie's Victor 800 is one of the most popular Hydro-Mulchers on the market. The low maintenance, ease of use and high productivity of the Bowie Victor 800 Hydro-Mulcher makes it a smart choice. With its 300 gallon tank and many options, this piece of equipment makes it just right for your hydro-mulching needs.
The Bowie Hydro-Mulcher 300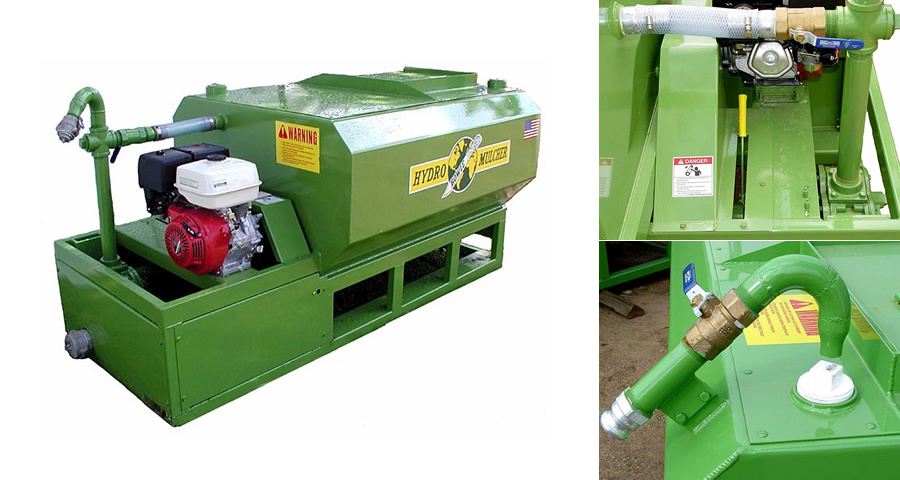 This is the smallest of our Hydro-Mulchers.This piece of equipment is a wise selection for the small seeding and touch-up jobs. It is simple to use and easy to move into tight places. It can be trailer mounted or put on the back of one of our vans to access those tight areas.